Here we go....probably going to jinx myself again but what the.....
I have reached over 200 positive reviews from my WONDERFUL customers on Etsy! I am so thrilled!
20 years ago while working in London for an American family I laughed at their dry cleaning hangers that they had brought over with them from the States that said "We love our customers" now I totally get it!!!
If you have any desire whatsoever you can read the reviews with this link
Textile Trolley Reviews
I can always guarantee at least one person will read them.....THANKS MUM!
Here are just a few samples of what people are saying!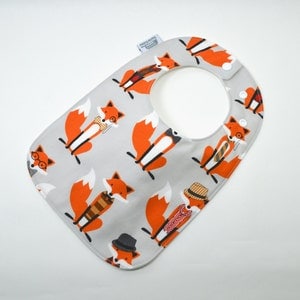 Love my fox bib! I have a chubby baby boy and I had a hard time finding comfortable bibs. This was such a great buy! So much cuter than regular bibs and is roomy with adjustable lengths. Love so much I ordered two more - one for us and another for a friend!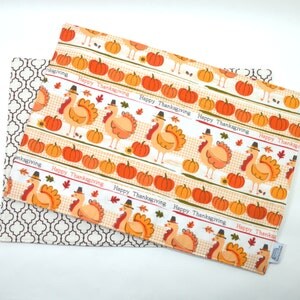 These placemats are incredible!! Great quality. Awesome packaging with a sweet message inside. Fast shipping. I was very impressed. The placemats look perfect on our table for the holiday!! Thank you!!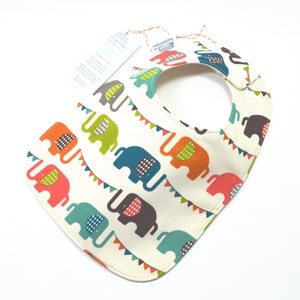 Nice bib! Obviously very well made and of very high quality materials. Fits my baby perfectly and looks great on her too. I will definitely order more from this crafter. Thanks!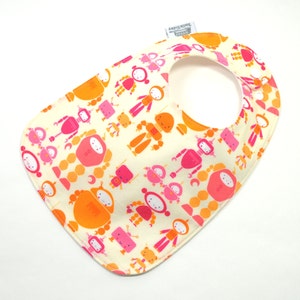 Excellent quality bib!!! The shipping was super fast and the customer service was amazing! The thing that I was the most impressed with was the presentation of the package when I received it. My bib & hair accessories were nicely wrapped in beautiful tissue paper with a tag and a hand written thank you note. It doesn't get any better than that! I wouldn't hesitate to buy again from this etsy seller!!! 110% satisfied!!!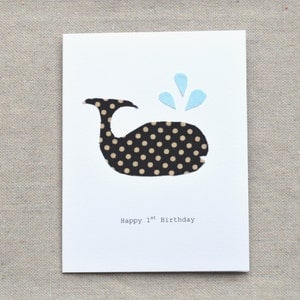 Such a cute card! Shipping was very quick & Louise was very helpful with getting my card to me in time. These are beautiful, well made cards & I will definitely order again!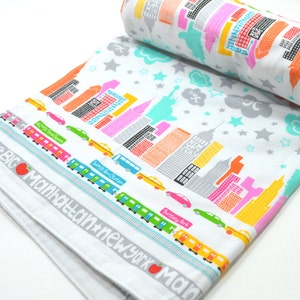 Such great quality !!!!! I love that I got what I paid for .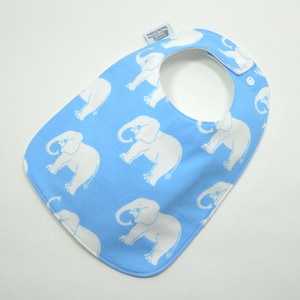 Beautifully made, purchased the sweet elephant and an elephant and peanut print as a set. Arrived along with a hand stamped gift tag, as well. Just darling, thanks so much!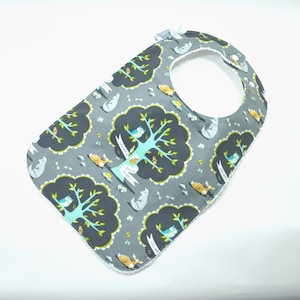 This is the second set of bibs I've ordered and I'm equally as happy as I was the first time. The package arrived in less then a week with all three beautiful bibs neatly wrapped and folded. The quality was again very high and it was sweet that Louise noticed I was a repeat customer. I love etsy but have had mixed success with the professionalism of sellers sometimes waiting several months for an item. This shop is a gem and I'm super excited to shop more in the future!